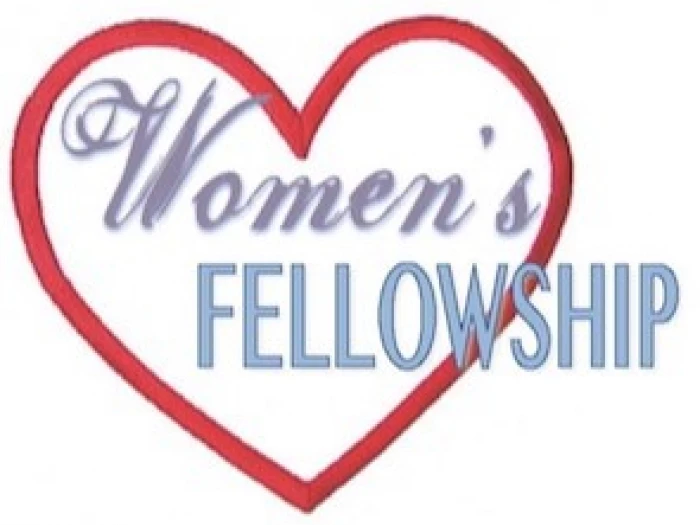 For our senior ladies, we are currently meeting on the first Monday afternoons at 2.30 p.m. at the Church. We start with devotions followed by a speaker, some of whom cover serious topics, others more light hearted. Other times we have members afternoons where we share things with one another. Bring and Buy stalls are held to raise funds and we support various charities. At the end of each meeting there is a welcome cup of tea.
We have Communion services, a Christmas party and a Christmas Carol Service and garden tea parties in August.
Our meeting is about fellowship, friendship, fun and caring for one another. For more details, please contact Suzanne Burnham.