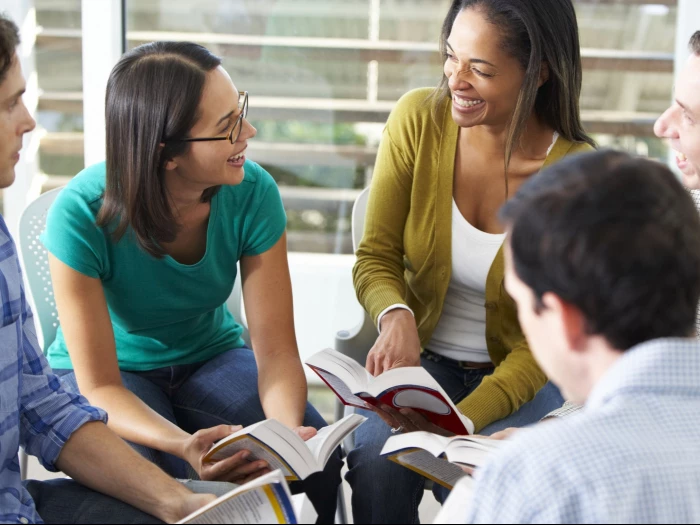 Daytime Group
We meet on 2nd and 4th Tuesday mornings of each month (apart from August) in members' homes. For more details. please contact Gillian Varley or the Church Office.
The next session will be held on Tuesday November 21st at 11am.
Evening Group
An evening group runs once a month at the Church at 7.30pm on the third Thursday of every month. For more information, please contact Julie Wallis or the Church Office.
The sessions will resume in January.