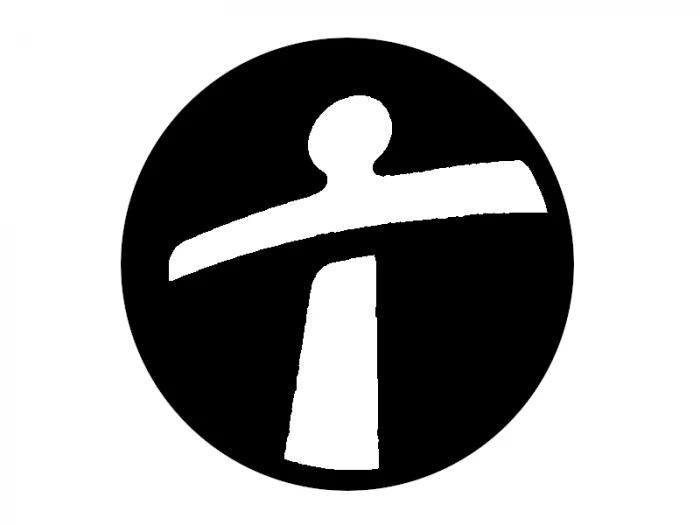 First of all, what is 'Fair Trade'
Fair trade seeks to transform the lives of poor producers in the developing world by enabling them to use their skills and resources to trade their way out of poverty. It seeks to challenge injustices in trading structures and practices that so often lead to the exploitation and marginalisation of poor people. To help consumers know which products have reached this criteria, over ten years ago, Traidcraft helped establish the Fairtrade Foundation which sets the standard and licences the use of their logo – the Fairtrade Mark, which is a registered certification label for products sourced from producers in developing countries.
Members can use the Fairtrade Mark on their goods which meet the following standard:
A fair price which covers the cost of sustainable production
An extra premium to invest in community projects
Defined standards for the health, and social and economic welfare, of producers
Defined standards for the protection of the environment
The Fairtrade Mark is only available on certain products which have internationally-agreed Fairtrade standards and most products carrying the Fairtrade Mark are food or cotton. Many of Traidcraft's food and cotton products have the Fairtrade logo on their packaging.
Now that goods with the Fairtrade Mark are on sale in every supermarket and many high street shops, you may wonder if it makes any difference to the producers which ones you buy.
These are the unique reasons why we at Merrow MethodistChurch support Traidcraft.
Traidcraft plc was founded in 1979 as a Christian response to poverty and works with people of all faiths and those of none. It is a company which demonstrates ethical business practices and challenges others to do the same. It currently employs more than 170 staff at its headquarters in Gateshead, and its offices in London, Bangladesh, Kenya, India and Cambodia. Its unique structure – a trading company and a development charity working together – gives it a distinctive perspective on how trade can be made to work for the poor.
It demonstrates its commitment to working with producers in developing countries by:
Choosing to work with poor and small-scale producer groups
Working in partnership with their producers, committing to long-term relationships and engaging in regular contact
Investing in the development of producers to help them build professional, sustainable businesses
Offering the widest range of fair trade products in the UK
Pioneering innovations in fair trade
Lobbying governments to advance the cause of trade justice
Tackling issues faced by people who are disadvantaged by unfair trade agreements
Traidcraft Exchange is the UK's only development charity specialising in making trade work for the poor. It delivers small business development in some of the poorest countries in the world, and campaigns for fairer trade practice and policy in the UK and internationally. The income of Traidcraft Exchange for 2006-2007 was £2.8 million. This year, they have been awarded significant grants from Comic Relief and the European Union provided they can raise some more donations themselves.
Uniquely, Traidcraft has over 5000 Fairtraiders all working to help further the aims of fair-trade. Many of them are committed to this work as a response to their Christian faith to bring good news and hope to the poor and give them a fair reward for their work.
Traidcraft – fighting poverty through trade: Traidcraft ( http://www.traidcraft.co.uk/ )