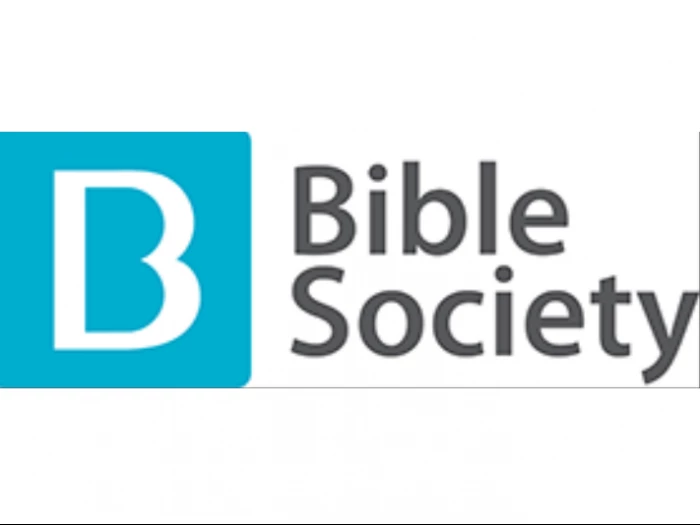 The Bible Society works in over 200 countries with an aim to bring the Bible to life for every man, woman and child. They believe that when people engage with the Bible lives can change – for good.
The Church raises money for Bible Society via special Bible Society Sunday services and Coffee Mornings.
For more information, please go to Bible Society.