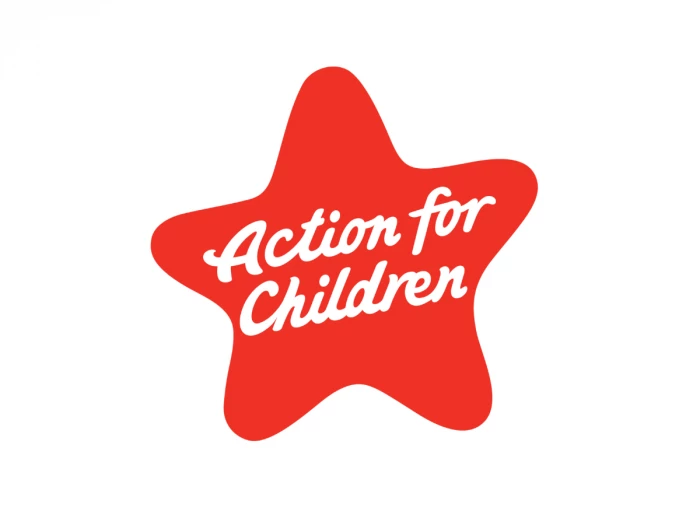 Action for Children – the Methodist Church Children's Charity
TheReverend Dr. Thomas Bowman Stephenson, a Methodist minister founded the National Children's Home (NCH) in 1869 in a response to the plight of homeless children on the streets of London.
Stephenson opened the first Children's Home in a stable near Waterloo station. George Oliver and Frederick James Hall were the first grateful inhabitants and since then the charity has supported and helped countless vulnerable children, young people and their families.
AFC run nearly 500 services across the UK, work in local communities, support over 60,000 children and young people and speak out for children and young people by campaigning for policy change.
Charities have been hitparticularly badly during the pandemic. AFC is overcoming the challenges ofthe last few years and moving forward with determination to support vulnerable children and their families. Ensuring children have a safe and happychildhood remains AFC's priority.
As a Church we raise money through various means. We have home collection boxes. On AFC Sunday in July we hold a special service on the anniversary of the founding of AFC. In 2021 we raised £300 in donations through gift envelopes. A Zoom coffee morning raised £456 and at Christmas we bought vouchers worth £410 which were given to the South East Fostering Teams forfamilies.
For more information visit actionforchildren.org.uk.
Suzanne Burnham
AFC representative